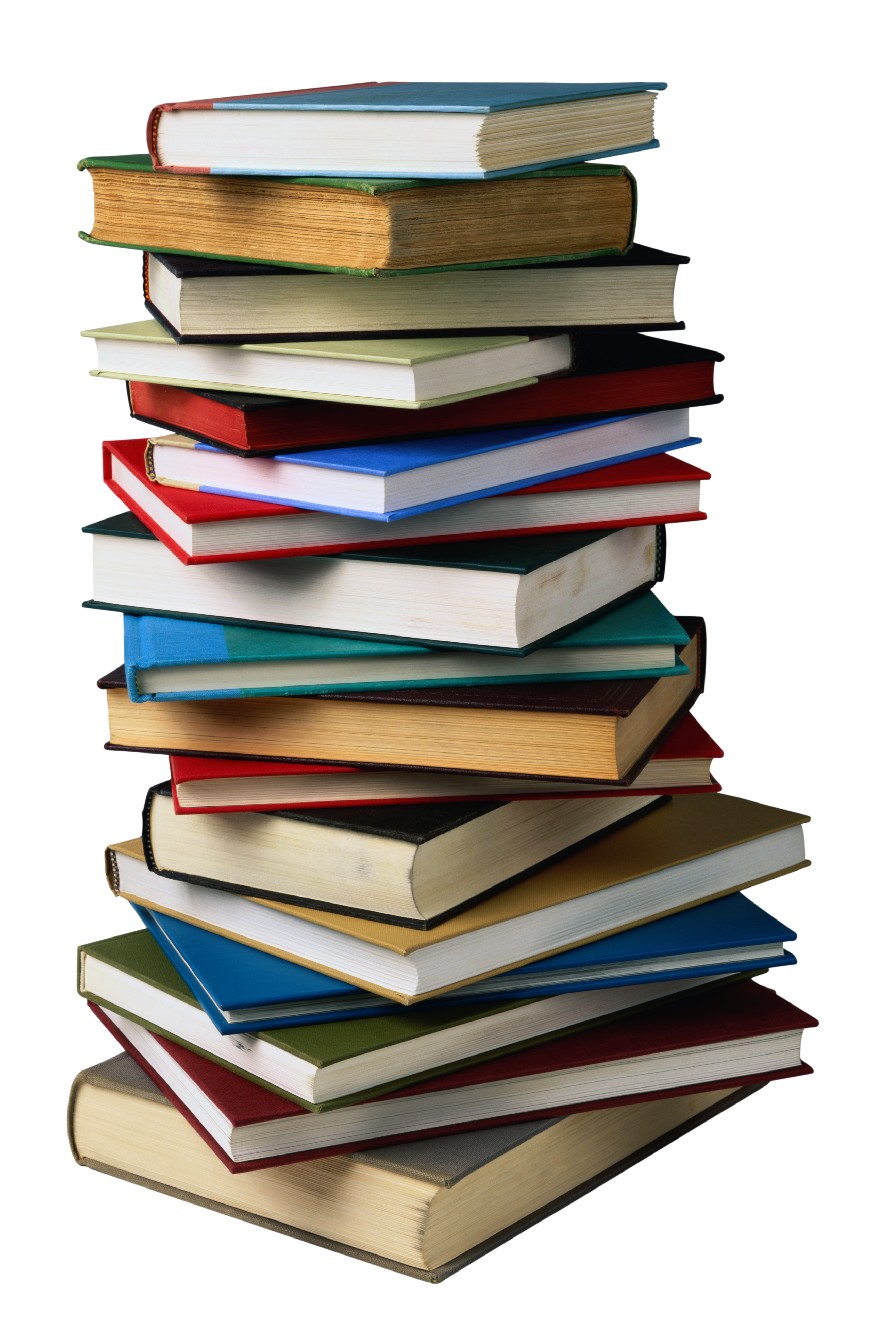 Rumors had been flying for years, but the buzz started in earnest this past December, when the School Board announced that Northwestern High School, at the corner of Falstaff and Park Heights, would be closing its doors for once and for all. The immediate question on everyone's mind was what is going to take its place?
On Monday, July 10, I attended a community-wide meeting at the high school building slated to answer that very question. The meeting was one of several conducted this summer by the Baltimore City Planning Department to allow community members and interested parties to explore various prospects for reuse and to share their desires and concerns.
The 21st Century Schools Initiative Memorandum of Understanding requires Baltimore City Schools to sideline 26 school buildings, and the City is required to determine how each site will be used in the future. Options include a different government use, sale or lease of the building for private redevelopment, temporary ("swing-space") uses, shared uses, or demolition. Of course, for a reuse to come to fruition, an appropriate organization must have both the interest and capacity to improve the building and operate the facility.
Turnout at the meeting at Northwestern numbered in the hundreds, and included members of the community as well as government officials. The meeting launched with a brief PowerPoint presentation, which explained the background of the 21st Century Schools Initiative, described reuse opportunities, clarified the purpose of stakeholder engagement, and reviewed the history of the site.
I learned that the site will not be offered for redevelopment until at least 2018 as it will remain occupied as a swing space for students until the summer of 2019. Students from Forest Park High School will occupy the building through the 2017-18 school year, and Cross Country Elementary will then use it, if necessary, through the 2018-19 school year. Once it is no longer needed for students, the site will be assigned to a Baltimore City agency to coordinate its reuse or sale.
After the PowerPoint presentation, attendees were free to wander into various classrooms to meet with City planning officials and community leaders to discuss their concerns, offer suggestions, or pose questions. Community members in the busy hallway enthusiastically entered their input on large sheets of paper taped to the wall, labeled "Desires" and "Concerns." A typical comment scribbled under concerns was "Real estate agents will buy the property and create apartments and traffic. We need green space in this neighborhood. Kids play in the street." And under desires, I saw this note: "Create a neighborhood oversight committee to be part of this process from start to finish. Give them real power to have input."
I decided to conduct an informal survey of my own and found each person I approached to be passionate, engaged, and looking to be informed. I asked social worker Mr. Menachem Taragin, who lives in the area and works at Sterling Care Assisted Living, why he decided to come to the meeting. "Well, I live two blocks from here," he told me. "And I'm also involved in a business across the street. So I wanted to see what people are saying and what their thoughts and concerns are. It's nice to see so many people come together. Obviously, a lot of people want to share what's on their minds."
Indeed, many people turned up at the meeting to have their say. I wove through the crowded hallways watching as people wrote on the walls and stood in groups in deep discussion. When I saw Mrs. Grace Weissman, math teacher at Bais Yaakov, I wanted to know what she, as an educator herself, was thinking about the property. "I hope the property will be used in a way that can help everybody in the community, so that everybody benefits," she said.
The question is, what will be good for the community at large? I heard many opinions about what the best solution could be. While some want to see more housing in our neighborhood, others feel that there are better uses for the facility. Mrs. Raizel Urszuy, president of 1st Choice Plumbing, shared her visions for the property:
"I'm hoping to see the larger needs of the separate communities surrounding this area and the interwoven pieces of those communities to be served and lifted up – possibly, the homeschooling community and other communities that are disenfranchised from facilities simply because of their choices. While these choices are legal, they are not supported, and could use resources like athletic fields and art space.
"I also hope that we can have a community space for both individual and cross-community uses. This could make positive connections among our communities, which would promote friendly and positive feeling among our disparate communities."
Mrs. Urszuy continued with her ideas on education for the trades. "There could also be a space for adult education training," she explained, "because people are not able to easily access trade education. That is a huge thing that could help build the skilled labor force that our laws actually say that we need, and that we are legally required to have. We simply don't have enough skilled people trained and no way to train them.
Your average person doesn't know how to be trained as a plumber, and your average plumbing company cannot afford to hire somebody who is not skilled at a certain level, so it's an impossible scenario. That's why we now have so many unskilled people putting in so much unlicensed and inadequate work right now. The plumbing trade is just an example."
I also have an opinion about the future of Northwest High. I personally feel there is a great need for another girls school. Someone else commented about the need for a space for boys to feel comfortable to play sports, make music, and tap into extracurricular activities that yeshiva boys don't generally have access to. While there are many good ideas, those ideas have to have a willing financial backer.
As I left the meeting, I asked Mrs. Urszuy if she has any more concerns about the outcome of the project or if she is hopeful. "I am much more hopeful," she answered readily. "No matter what group comes in – let's say, somebody buys it to create many multi-family buildings and they make a billion-dollar profit. That's my worst case scenario, but it doesn't do anything bad. It just doesn't do anything good."
It's a tough question, and definitely an important one concerning a very central property in our community. If you weren't able to make the meeting, you can still send your questions and comments to surplus-schools@baltimore.gov.