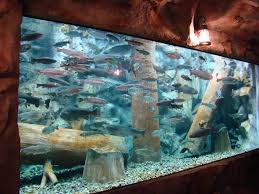 On a balmy Monday afternoon in 1969, the first day of Chol Hamoed Sukkos, life in Baltimore changed forever. After being dropped off by her carpool, a cute, vivacious 10-year-old Bais Yaakov girl, Esther Lebowitz, was brutally raped and murdered. I speak as a member of Esther's family, a family that has lived in Baltimore for four generations before me.
Much has been written about Esther and those tragic days, and a plethora of additional information is readily available. What is not so understood is how this incident altered the landscape in our town, and how Esther's memory continues to affect our community.
Before the tragedy, life in Baltimore was more trusting. Little kids walked down the streets without parents fearing for their safety. Although increases in crime had already begun to take a toll on the Baltimore scene, after the brutal murder of Esther, the basic human trust for one another was gone.
Read More:Esther Lebowitz, a"h