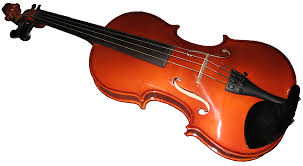 "One hen, two ducks, three squawking geese," I begin.
"Four limerick oysters, five corpulent porpoises," a few girls chime in.
I pause to remember the rest of the memorized count, and a violinist shouts from behind her music stand, "Six pair of Don Alverzoz tweezers, seven Macedonian soldiers dressed in full battle array!"
So began another incredible week at Tizmoret Shoshana, a creative arts camp for Jewish girls. Tizmoret is filled with colors. The girls are individuals, with big visions and bigger hearts. The friendships that develop are strong and long lasting. The campus is stunning, open and surrounded by nature. Counselors give everything to their campers. One counselor, who studied voice, piano, and ballet, would visit my room every night to sing to us. Another, who flew in from Israel each year to teach music, introduced us to a never ending game, which we played deep into the night. Chana Chava, the creative writing director, told us stories around the campfire that sent chills up our arms.
Read More:Tizmoret Shoshana