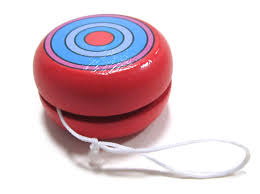 I recently came across a question written by a young lady with a predicament that applies to many young couples. Here is her letter, followed by my advice:
My fiancé and I are in very different places financially. He is coming into the marriage with around $90,000 in loans, and no income as of yet. I'm coming in with a few years of working under my belt, and about $65,000 in savings. He lives fairly comfortably (on loans), I live fairly frugally. (I'm not cheap, but I'm definitely mindful of my spending.)
We both want to combine finances within reason, though not completely – maybe a joint account in addition to separate accounts. We just can't quite figure out how to do it. The loans will be accruing interest in a few months, and I'd love to just pay off $50,000 to $60,000 of it right off the bat because that will save us a huge amount of interest. I know the interest accrued will be my interest too. But I don't feel comfortable just giving away $60,000 of my hard-earned savings! (He has not asked me to pay it off, and when I brought up the idea he was not so into it.) I know this will be my husband, and in a few years we won't know whose money is whose, because it will all be one, but I can't grasp the concept of giving away all my savings to someone else.
Read More:Money and Marriage