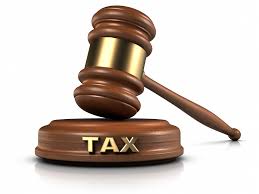 Many people are waiting with bated breath to find out what President Trump's proposed tax reform will mean for them. While the law has not yet been voted into law, it looks like it might be. This makes this year's tax planning especially tricky. While the new law would only affect 2018, not 2017, it affects what we should do before 2017 is over.
New Law Highlights
Let's look, first, at the new law. There will be many changes, some of them with serious repercussions for the frum community.
Repeal of the alternative minimum tax: The repeal of the AMT is long overdue. It is confusing and unfair. It "caps" the amount of your tax deductions. Furthermore, it limits how many of your children are tax deductible. I would say that the repeal is "good for us" as it worked against people with large families.
Read More:The New Tax Law : Change Is Coming