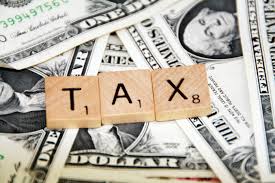 Because I have written many articles in these pages about lowering one's taxes, I am often asked this reasonable question: "I have only one job and an uncomplicated financial situation. Can't I do my taxes myself using good old Turbo-Tax?"
Yes, you can, but even those with simple returns can save money by using a tax strategy called "bunching." Imagine a single young woman who works as a nurse and earns $55,000 a year. She does not own a house and therefore cannot claim a deduction for a mortgage. Should she itemize her deductions or claim the "standard deduction"?
A little background: There are two kinds of tax deductions: "above the line" and "below the line." This line has a name; it is called "adjusted gross income." The deductions above the AGI are allowed so long as you paid them. The most common of these is putting money in pensions and IRAs.
Read More:Bunching: A Tax-Saving Technique