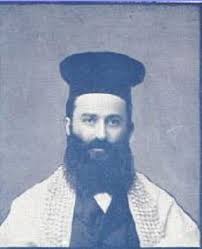 "What is chazanus?" asked my ainikle.
"Have you ever heard of Yossele Rosenblatt?" I responded.
He shrugged his shoulders – a gesture meaning ich vais nisht (I don't know). I then wondered whether others had the same response, and found out that many people know little or nothing about chazanus. I therefore decided to educate them, beginning in my own backyard, so to speak. I asked my ainikle to listen to a vintage recording made by Chazan Rosenblatt singing, "Achainu Kol Bais Yisroel – Our Brothers the House of Israel," a prayer pleading to Hashem for rachmanus (compassion) on the Jewish people.
Read More:The Beauty of Chazanus