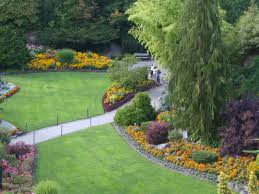 It's a dangerous world out there. That's why we wear seatbelts, look both ways, store foods properly, stay off the roof, and generally don't hang out with lions and tigers and bears. One danger we face at this time of the year are the diseases carried by mosquitoes and ticks. Who ever heard of West Nile virus, Zika, or Lyme disease a few years ago? Today we worry about them.
The good news is that we can take steps to avoid harm by these and other pests. Yes, dangers exist, but so do precautions. There's no need to spend our lives in bed, under the covers. Indeed, the first piece of advice I hear in my quest for information is from pediatrician Dr. Rochelle Kushner (who happens to be my daughter-in-law). "Don't be afraid to go outside," she says. "Don't expect the worst, but do take precautions to protect yourself and your family."
Read More:What's Bugging You?