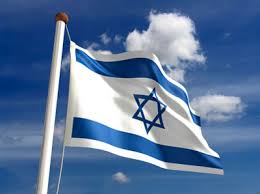 When is a dish is not a dish?
When it is a KLEE, of course!
A KLEE can be anything you have handy – a bowl, tray, platter, or, yes, a dish. (It is the Hebrew word for container, after all.) Or you and your children can make one out of clay or cardboard, even Clicks or Legos. Whatever form your KLEE takes, the point is to keep it on display in your home and fill and refill it with the products of Eretz Yisrael.
Read More:Coming Soon to a Shul Near You: KLEE Shabbat