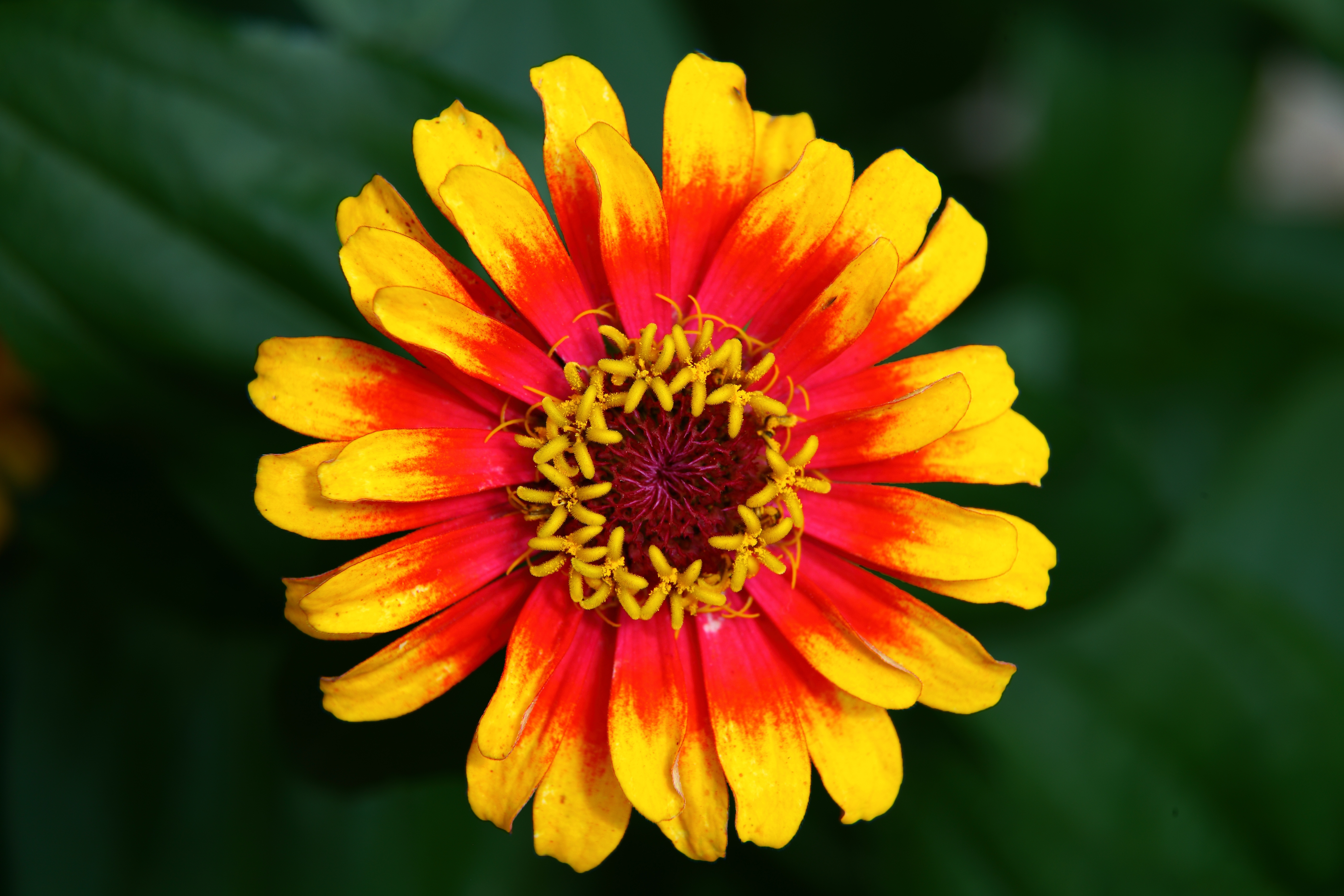 Years ago, the song "My Yiddisheh Mameh" was very popular not only in the U.S.A. but around the world and brought tears to the eyes of many listeners. The lyrics were written by Jack Yellen with music by Jack Pollack. There are many versions and many singers, ranging from Sophie Tucker to Cantor Yossele Rosenblatt. (Google the tune and you can sing it!) Here is the second verse:
My Yiddisheh Mameh, I need her more than ever now,
My Yiddisheh Mameh, I'd like to kiss that wrinkled brow.
I long to hold her hands once more as in days gone by,
And ask her to forgive me for things I did that made her cry.
How few were her pleasures, she never cared for fashion's styles.
Her jewels and treasures she found them in her babies' smiles.
Oh, I know that I owe what I am today
To that dear little lady so old and gray,
To that wonderful Yiddisheh Mameh of mine
Read More:My Yiddisheh Mameh