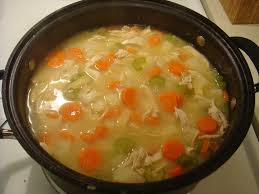 My clients often tell me that healthy eating and a balanced family budget are mutually exclusive. You may even have heard the saying, "If you plan on shopping at Whole Foods, you might as well say good bye to your whole paycheck." Many people are of the mindset that food budgeting means clipping coupons for sugar- and white flour-based products and packaged, refined junk food. While less nutritious food may indeed be inexpensive, it is not your best option for improving you family's health and well-being.
While shaving off hundreds of dollars each month on your grocery shopping may be a long-term goal, here are 10 tips to start you on your way towards a fiscally-sound food allowance that enables the purchase of wholesome fare for you and your family. Remember, the journey of a thousand miles begins with the first step.
Read More:Eat Healthy and Kosher – Economically!